Michigan Turf Equipment's rental program can help. We offer both short and long-term rental contracts on popular rental items including aerators, top dressers, sprayers and mowing equipment. Our rental agreements can be tailored to suit your needs. Give us a call and find out how we can help you!
Michigan Turf Equipment provides quality turf equipment to rent for all your turf needs.  We have rental equipment for golf courses, municipalities, Athletic fields, lawn care and much more.  Michigan Turf Equipment services the states of Michigan, Northern Ohio & Northern Indiana. If you have a piece of equipment being repaired, waiting on a new piece, tournament needs or need to expedite Fall aeration & topdressing programs, let us help you with a two-day, weekly, monthly or long-term rental.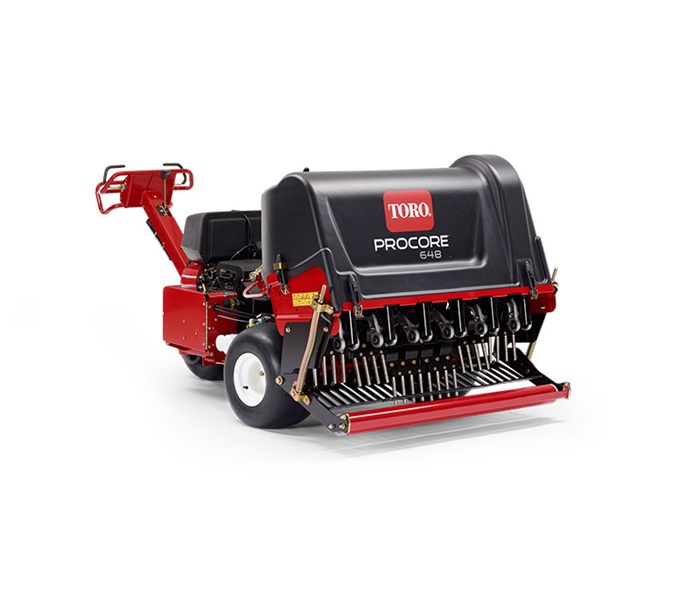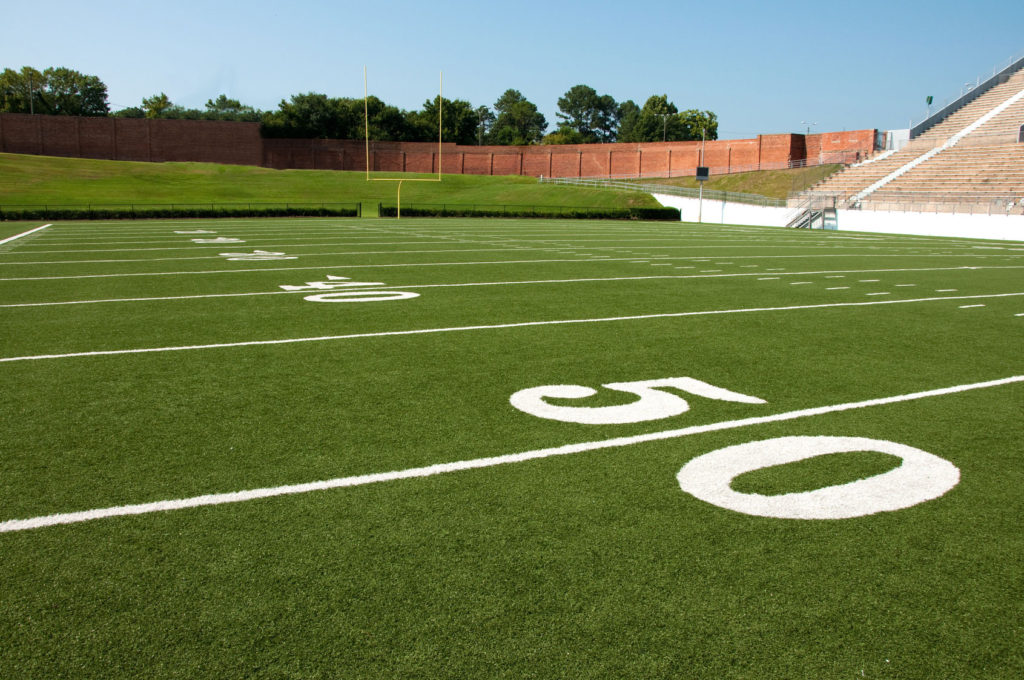 Golf Course & Sports Turf Consulting
Golf course conditioning and turf management are at the core of what we have done for the last 30+ years. Understanding the agronomic, design, location, soils and the human element all factor into the development of programs for achieving optimal turfgrass conditioning in today's highly competitive and extremely cost-conscious turf industry. Working hand-in-hand with Turf Managers, Michigan Turf Equipment will develop realistic, cost-effective action plans that fit designated goals and budgets.
Don't get caught with dull reels come Spring.  Now is a great time to get your reels sharp with our reel grinding service!
Services Include:
Power Washing and Inspection of each unit
Installation of New Bedknife & Screws (Customer Supplied or Billed)
Sharpening of Bedknife
Spin Grinding w/Relief (Where applicable)
Reassembly of units, backlapping and adjusting, height adjustment and prepped for the Season!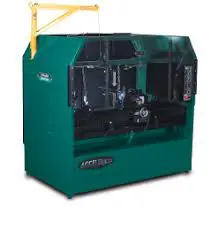 Reel Grinding Service pricing:
Triplex Greens Mower Reels – $85.00/reel*
Fairway Mower Reels – $95.00/reel*
Large Rough Mower Reels – $135.00/reel*
Toro Flex Walking Greens Mower Reels – $85.00/reel*
Fixed Walking Greens Mower Reels – $105.00/reel*
Relief Grinding – $7.00/blade – (i.e. 8 bladed reel – an additional $56.00 added to the spin grinding)
* Does Not include Bedknives or other parts.  Additional fees could apply.
Other services available – Please call for pricing
Pick-up & Delivery available or you can bring your reels to us.